Mobile Fleet Washing
Remove years of road grime, grease, and oil from you commercial fleet, vehicles in your lot or other equipment.
Let Pressure Pros & Soft Washing focus on keeping your fleet sparkling while you focus on operating your fleet and your business. Our team of cleaning technicians have experience and the right equipment to remove all kinds of road grime, greases, and oil that make your equipment look worn, dated, and old. Large or small, we have services available for fleets of any size and type. Contact us today to discuss your fleet maintenance needs and let us tell you more about how our services can help you better focus on your operation.
Hydro-Chem products are used as instructed by our company, the waste water from a 2-step wash process will be neutral in pH. This is only the pH of the waste from the water and soaps. Hydro-Chem cannot guarantee what effect the waste from the road films, oils or soils will have on the waste. We have no control over how our products are used by our customers. If a product is not used as intended then we cannot guarantee that the same will be true for all waste water. The soaps chemically cancel each other out, the reaction that takes place between the two products is what releases the invisible bonds that cause the road film to cling to the surface. The products are completely phosphate free and 100% biodegradable. Our touchless solutions are used by hundreds of wash businesses, farms and private fleets nationwide to wash countless pieces of trucks and equipment including Amazon fleets at various locations around the country. Based on the neutralization that occurs in the 2-step process and the materials used in our products, the 2-step wash system you are using is considered to be environmentally friendly when compared to other wash methods and single step products.
IMPORTANCE OF PROPER TRUCK WASHING
Truck and Fleet owners understand the need for clean vehicles. Not only does a clean vehicle positively impact your brand but it protects your investments as well.
● Maintain a regular cleaning schedule to remove corrosive agents like salt, oil, and grime – extend the life of your vehicle's exterior paint and undercarriage.
● Not all cleaning agents are created equal. It's important to use biodegradable and non-corrosive cleaning agents to protect your fleet, the environment, and your wallet from costly regulatory fines.
● Permanent cleaning bays in transportation terminals can be costly and adds liability of proper cleaning water-recovery and disposal.
Federal, state, and local authorities are increasingly putting pressure on compliance with water recovery requirements to reduce contaminants in the public water system.
THE PRESSURE PROS & SOFT WASHING MOBILE CLEANING PROCESS
Pressure Pros & Soft Washing will bring all material and supplies to YOU, including several lengths of pressure hose and vacuum hose. Pressure Pros & Soft Washing will use their patent-protected drain covers and C.A.R.E.S. water recovery system.
We clean your entire fleet or just one truck, including trailer washouts, cab cleaning + disinfecting, and undercarriage cleaning at a time that is convenient for you. All water will be isolated, contained, and removed from the premises.
We look forward to working with you.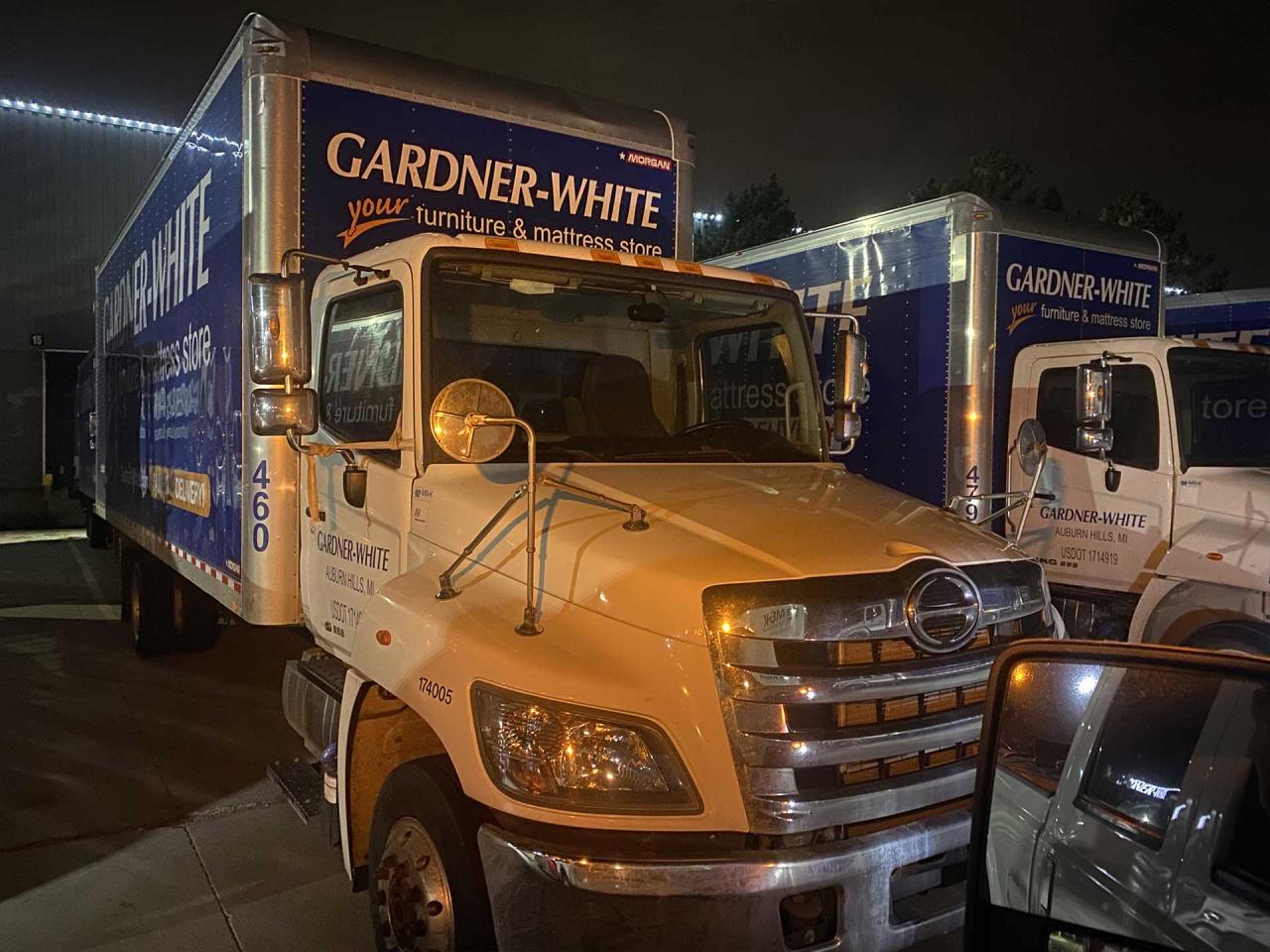 Service Details
Dealership Car Lot Washing
We charge per car on the lot we touch. We start with a simple rinse, than apply a spot free soap followed by a full rinse.
Farm Equipment Wash
We apply a two step soap with hot water. This is a touch less wash and makes your equipment look newer than it did going back in the field.
Construction Equipment On-site
We come to your job site and wash equipment before you load up to head to next job site. This is key for removing all dirt and objects that may fall off during transportation.
For more details or to request a quote,
Contact Us Here or Give Us a Call