Commercial Pressure Washing
Soft Wash Building Washing
Keep your business or store front clean and bright with regular pressure washing services from Pure Michigan Power Washing.

Over time, heavy vehicle and foot traffic may cause areas around your business to look dingy, old, and worn. The great news is that pressure washing offers an affordable solution to clean and restore your business front. Our technicians have the equipment and training to clean a variety of surfaces and help remove the stains, heavy grease, and grime that are commonly found in and around convenience stores, gas stations, restaurants, and many other types of businesses. Our team is ready to make your business look and feel like new. Our team is dedicated to delivering efficient cleaning techniques and safe, effective cleaning solvents and solutions.

Our services are also effective on gum, graffiti, and dumpster pads.

Contact us today with your property cleaning needs and let us tell you more about our available services and how we can meet your needs.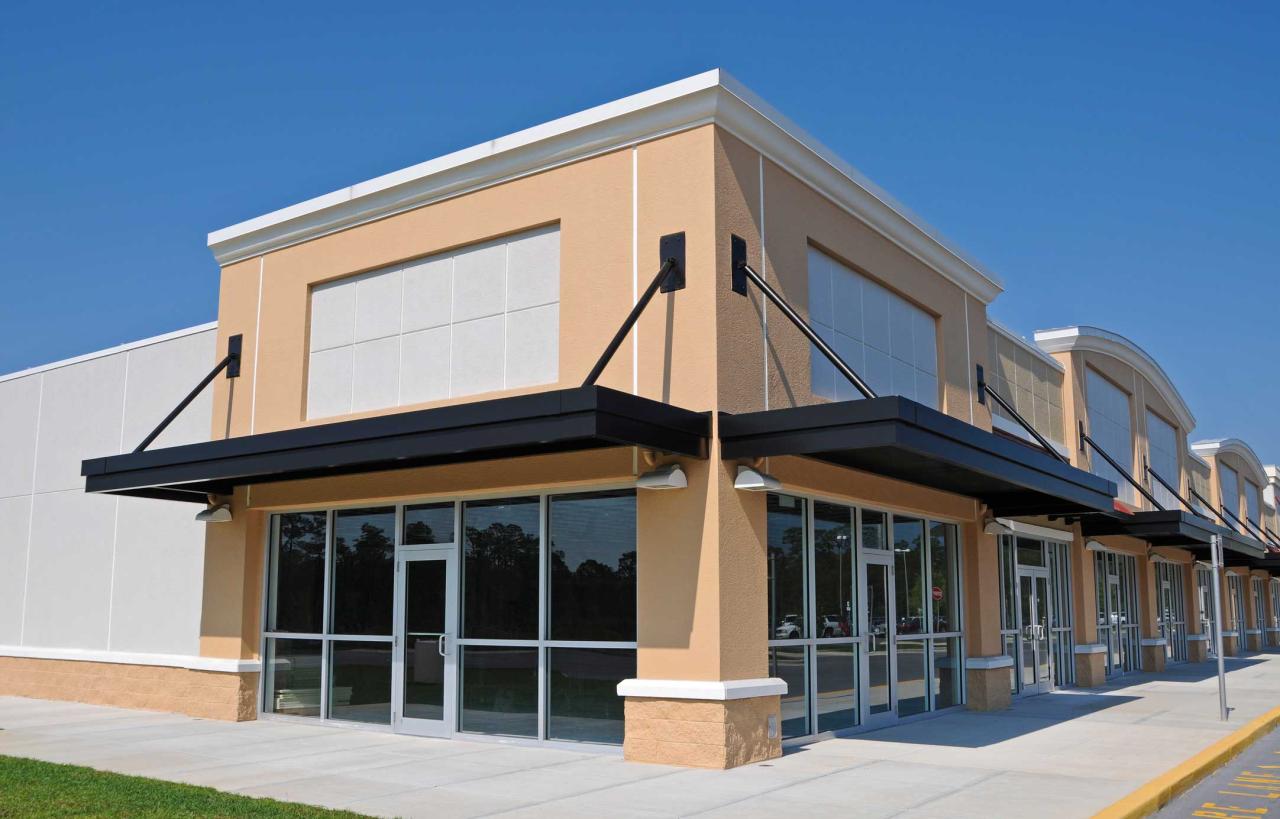 Apartment Complex Pressure Washing
Through no fault of your own, climate change and severe storms can really take a toll on your apartment complex, causing individual units to really take the brunt. When it comes to safeguarding your properties, apartment complex pressure washing is your only solution.
Between paint, dirt, grit, and grime, pesky streaks, and black runoff, without proper attention, your apartment complex will decrease in value. However, with reliable power washing, Pure michigan power washing is ready to service your area with our celebrated commercial power washing services.
Available for your convenience and open seven days a week, our power washing pros are on continual standby, ready, and able to tackle those tough tasks in grit and grime removal.
Continuing to educate our Pure michigan power washing team members, we take pride in knowing that our professional-grade, top quality detergents, cleaning agents, and pressure washing services provide exceptional results. Dull, dingy brick, and sad siding are immediately revitalized through our specialized and highly guarded detergents and solutions.
By expertly blending detergents and solutions, we're able to offer a special three-tiered approach to commercial cleaning protection and:
Prevent exterior staining brought about by dirt, grease, grime, and other elements
Lengthen the life of your commercial properties
Brighten your exteriors by creating envious curb appeal
Pure michigan power washing, your premier commercial power washing company, protects and amplifies the appearance of your commercial properties and apartment complexes while offering you peace of mind with a simple house call. Apartment complex pressure washing can:
Increase the value of your commercial property
Vibrantly restore and revitalize tired exteriors
Add much-needed life to your building's exteriors
Save money by servicing your property on a schedule that makes sense
For the finest, most cost-effective apartment complex pressure washing in your community, get in touch with Pure michigan power washing!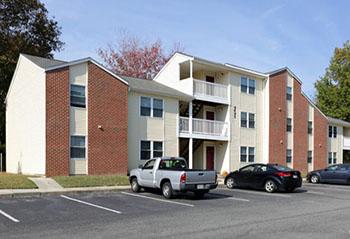 Resturant Hood Cleaning
Pure Michigan Power Washing offers a Hood Cleaning services.
Pure Michigan Power Washing will include a thorough inspection and mapping of your entire system from the roof to the floor.
We clean the hood system from the fan on the roof down to the floor in the kitchen. All equipment is moved or covered as needed.
Your system will be cleaned to industry standards using high pressure steam cleaning of the hoods, ducts, and fans.
Hoods are shined and polished.
Parking Lot Cleaning
Tame your concrete jungle with professional pressure washing services from Pure Michigan Power Washing.

Constant foot and vehicle traffic tends to cause a buildup of dirt, rubber, grease, oil, and fuel and may cause your guests to get the wrong impression of your establishment. If your parking lots or structures have started looking a little darker and dingier lately, the professionals at Pure Michigan Power Washing are ready to help brighten things up with professional pressure washing services. Our team of cleaning technicians will remove years of built up oil, grease, and rubber, as well as flush away dirt and grit and give you a welcoming space for clients, customers, and employees.

Contact us today with your parking area or other cleaning needs and let Pure Michigan Power Washing tell you more about how we can make your business or commercial property shine.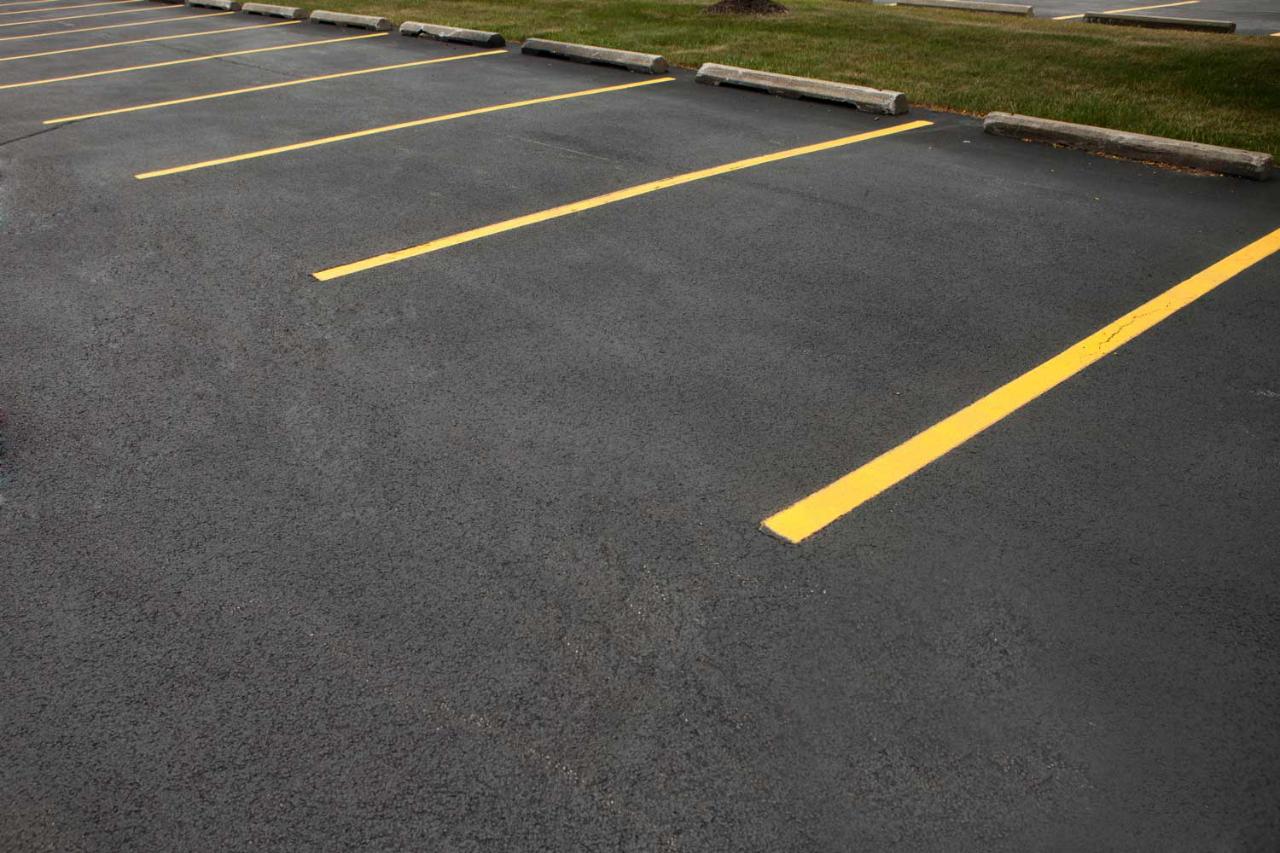 Surface Cleaning
Are you looking for an affordable pressure washing contractor? Pure Michigan Power Washing is a locally owned and operated contractor offering Flint, MI and the surrounding communities with quality pressure and power washing services for your home or business. We are proud to offer quality exterior and fleet washing services for your home or business as well as new construction cleanup.

Our courteous, knowledgeable technicians have the tools and training for all your roof, siding, driveway, and other exterior cleaning needs. We work directly with each client to understand your cleaning needs and budget. Whether you're looking for a small, one-time project, or full cleaning services on a recurring schedule, we can offer the services you need at prices you can afford.

Contact us today for additional information or to schedule your next cleaning service.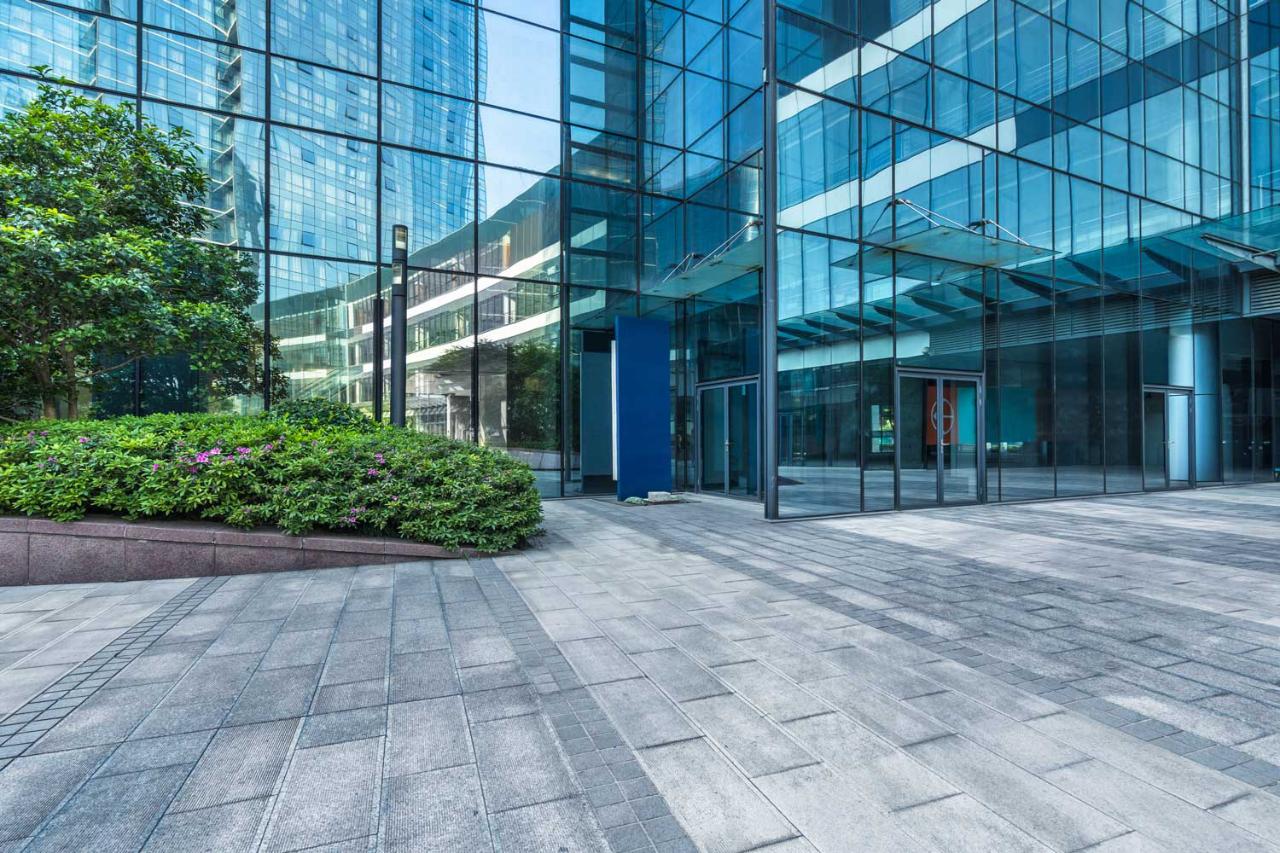 Gum, Graffiti, & Rust Removal
Pure Michigan Power Washing is ready to help you remove a variety of unsightly and unwanted matter that may leave a poor first impression of your home or business. Our cleaning technicians have experience with gum, tar, sticky messes, and even graffiti and other kinds of vandalism. If it's unsightly or unsafe, we're ready to help clean it up. We'll take off years of traffic and wear off of concrete and patios as well as emergency removal of graffiti and other types of cleanable vandalism without staining or damaging your existing surfaces. Contact Pure Michigan Power Washing today for additional information, to request a quote for your next clean up job, to discuss your specific cleaning needs, or to get us on your emergency clean up needs.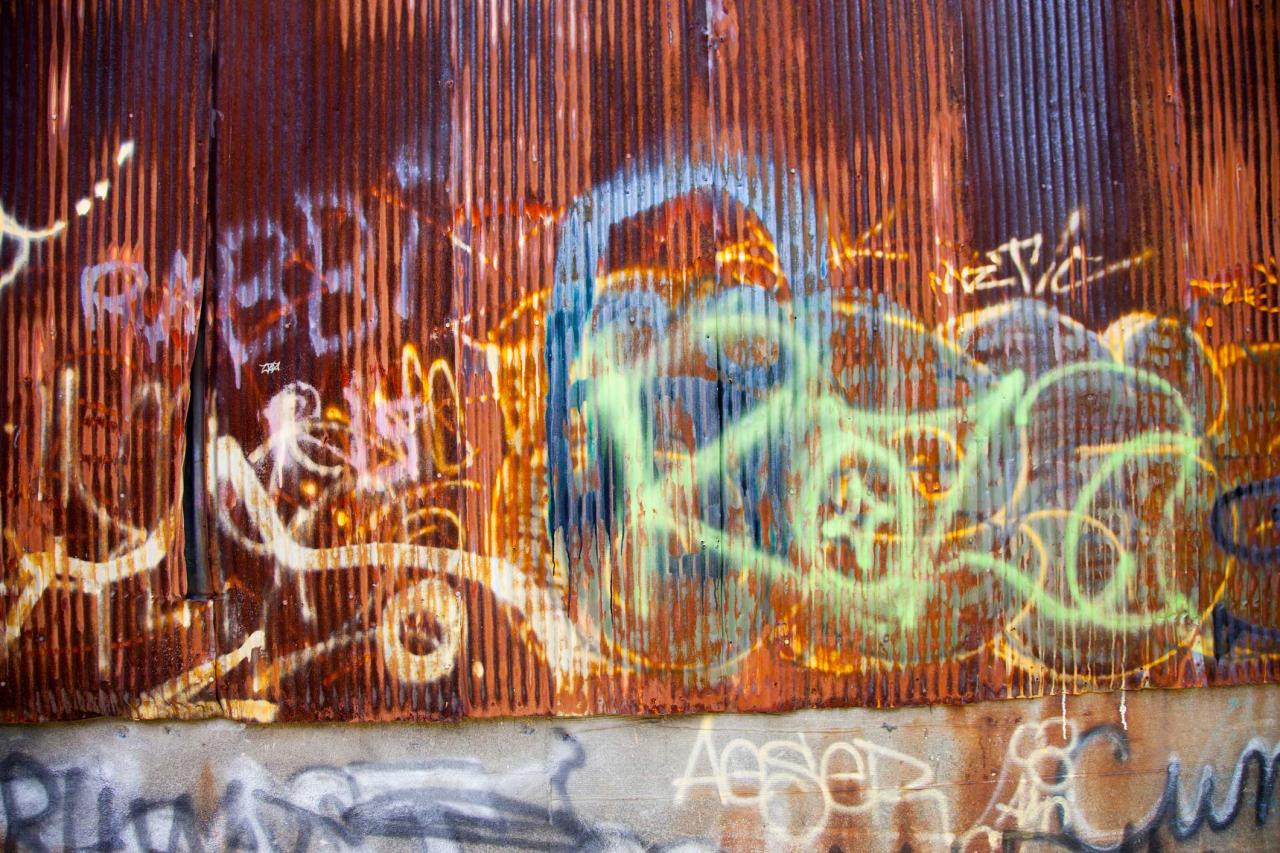 Heavy Equipment Washing
You don't get a second chance at first impressions.

Let Pure Michigan Power Washing focus on keeping your fleet sparkling while you focus on operating your fleet and your business. Our team of cleaning technicians have experience and the right equipment to remove all kinds of road grime, greases, and oil that make your equipment look worn, dated, and old. Large or small, we have services available for fleets of any size and type. Contact us today to discuss your fleet maintenance needs and let us tell you more about how our services can help you better focus on your operation.

We look forward to working with you.